Shereel Washington teaches a new dance class
Integrated Body Rhythm & Movement
Saturday, March 11, 2017 3-4:30 pm
Soja Mind Body
368 24th St, Oakland, CA 94612.
This first class is FREE.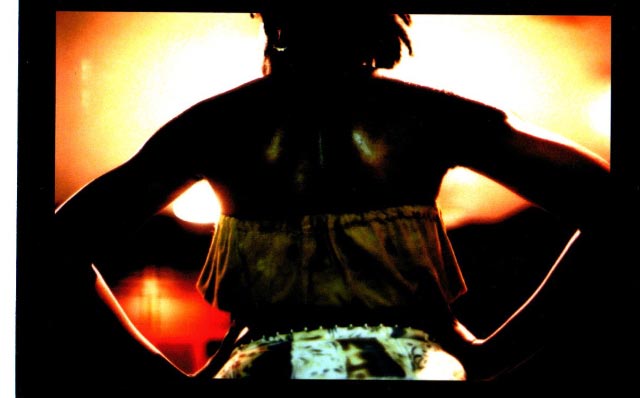 Integrated Body Rhythm & Movement is a synthesis of movements deriving from Africa, The Caribbean, The America's and The Pacific. This first class is FREE and is an introduction to a series of classes that will be offered at Soja Mind Body's new location in Berkeley.
In this class you will learn:
how to move to different sounds & music

how to hear and internalize rhythm

experience movements from other cultures is a non traditional dance class

how to tap into your natural 'inner rhythm' -and-

how to simply move your body with enhanced coordination and flexibility
Bring a towel and bottled water. Wrap skirts (pare'u or lappa) are optional.
For more information contact:
info@ixalt.org/510 932-5101
info@sojamindbody.com/510 832-7652