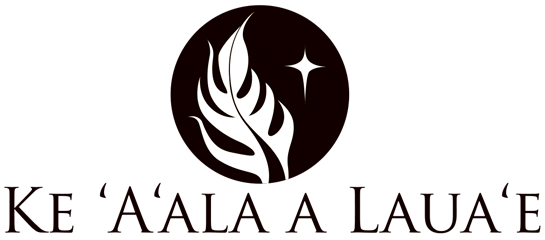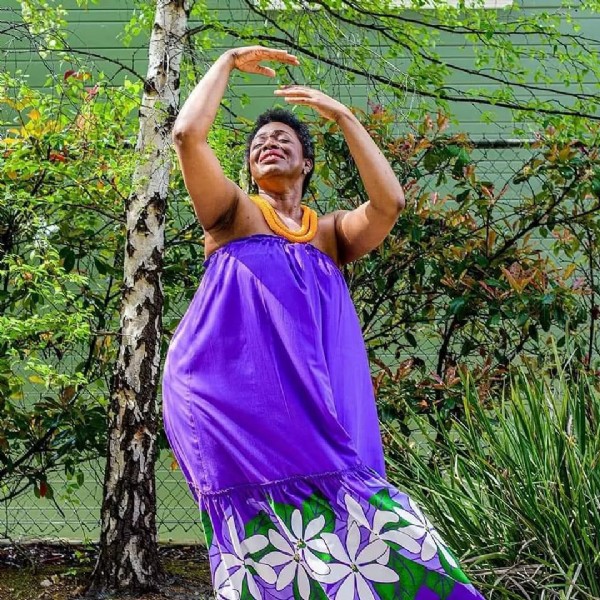 Ho`okipa ia na malihini a me ke `ao`ao o Ke`a`ala a Laua`e !
Welcome guests to Ke`a`ala a Laua`e page! 
---
Ke`a`ala a Laua`e expresses dance through hula because hula expresses the beauty, passion & tragedy of life; as well as the love, kindness and grace of God . Hula has a longstanding proud history that has withstood the test of time.
"Hula is Life" coined by late Hula Master Auntie Maiki Aiu Lake, is more than just a saying. It is the totality of hula expressed as a complete whole in life itself.




Ke`a`ala a Laua`e cultivates this principle and the meaning of it's namesake in the following key ways: 
Loving God and treating others they way you want to be treated

Taking care of the body malama i ke kino

Proper training, which is essential to maintain good health and to be best prepared. 

Weekly classes

, Ka Hula, are held where basic hand & foot patterns, body position & mechanics, hand gestures are learnt which is the foundation of learning choreography. In addition, mindfulness techniques such as breath work and strength & flexibility training are taught to cultivate greater physical facility as well mental and emotional wellbeing. 

Creating a positive and fun learning environment where everyone can grow and soar!


 



If you'd like to be part of us and share, please fill out this questionnaire. If you have any questions, please email shereel@ixalt.org