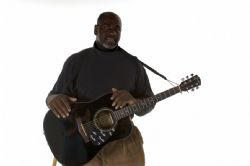 Wednesday, July 29, 2015 • • General
IXALT featuring Joseph and Shereel will be sharing at High Street next Sunday.
Wednesday, November 16, 2011 • Kristin Bender • General
"We want to revive cultural freedom so people can express their culture in their Christian faith," he said.

The Washingtons founded Ixalt! in 2003. Shereel Washington is an accomplished dancer and choreographer with training in Congolese, jazz, Haitian, ballet, modern, tap, Guinean and Hawaiian dance.

They also want to increase secular society's awareness of praise dance."